Teen Page
Trustees
Volunteer
Library Hours
Monday 10 - 8
Wednesday 10 - 8
Thursday 10 - 4
Saturday 10 - 2
2014 Summer Reading Event Listing
"Fizz, Boom, Read!"
<![if !vml]>
<![endif]>
Wednesday July 30, 6:00 pm @ The Madbury Town Hall
The Madbury Public Library Presents: Accordionist Gary Sredzienski. (Funding for the Kids, Books, and the Arts event is provided by the Jack and Dorothy Byrne Foundation, CHILIS, Cogswell Benevolent Trust, and is supported in part by a grant from the NH State Council on the Arts and the National Endowment for the Arts as well as funds administered by the NH State Library and provided by the Institute of Museum and Library Services.)
Monday August 4, 10:30 am – Closing Event @The Madbury Town Hall
The Madbury Public Library Presents: The Museum of Science
=========================================================================
New Books in the Children's Room
July 2014
*Picture Books & Juvenile Fiction*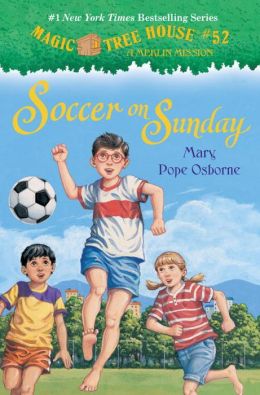 New Movies
=========================================================================
Older or younger siblings are welcome at either of our 10:30 A.M. story times. We plan the length of the story-time and the activities for preschoolers.
All story times are held weekly in our under-the-sea themed Children's Room. This informal program offers the opportunity for parents to introduce their children to reading and the library in an enjoyable setting. It is also a great time for parents to meet other parents! Please join us for stories, crafts, and fun!
Parenting Corner
We've moved the parenting section in the Children's Room. All Parenting books are now located above Juvenile Fiction. Additionally, we are adding new and updated items; including Homeschooling books. Let us know if you have requests!
*New as of July 2014*
=================
Award Lists