=========================================================================
Story Time Themes for February 2015
<![if !vml]>
<![endif]> February 2 and February 5
It may be hibernation time for our bear friends, but that doesn't mean we can't read all about them! Join us for a few sweet stories, and bring your favorite cub.
Possible Stories Include: Bearsie Bear and the Surprise Sleepover Party and The Bear's Song
<![if !vml]>
<![endif]> February 9 and February 12
It's the time of year where we share love and hugs. Celebrate your Valentine's Day at story time, and make a special something for your own personal valentine.
Possible Stories Include: Bear in Love and I Love You
<![if !vml]>
<![endif]> February 16 and February 19
Not all monsters are scary, some are just plain silly! We'll be reading stories about a few of these silly monsters, and designing one of our own to bring home.
Possible Stories Include: Jeremy Draws a Monster and Leonardo the Terrible Monster
<![if !vml]>
<![endif]> February 23 and February 26
Can't get enough of diggers, dumpers, and trucks? Then have we got a story time for you! The theme is all things construction, wheels, and tractors. Stop in for a few exciting stories and a craft.
Possible Stories Include: Digger and Tom and Little Blue Truck
=========================================================================
New Books in the Children's Room
January 2015
*Picture Books & Juvenile Fiction*
New Movies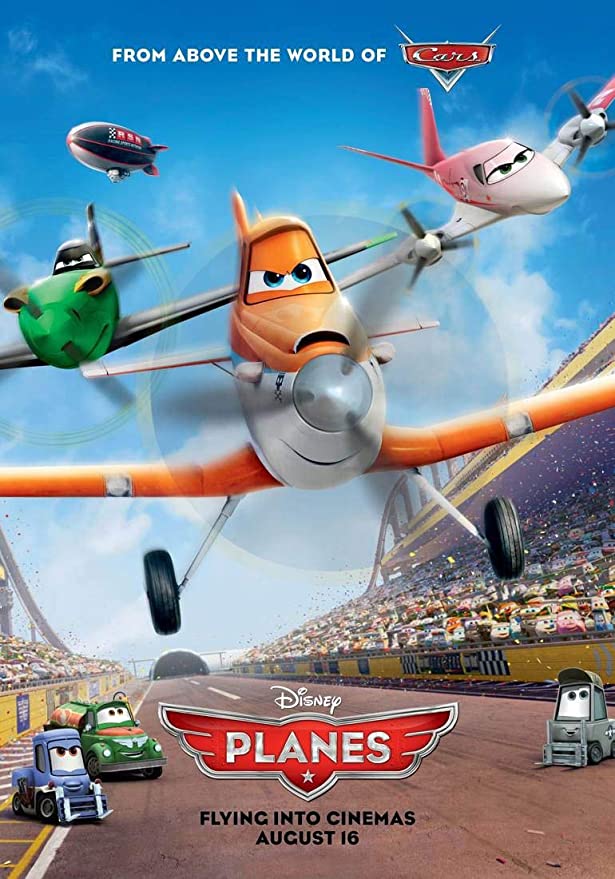 =========================================================================
Older or younger siblings are welcome at either of our 10:30 A.M. story times. We plan the length of the story-time and the activities for preschoolers.
All story times are held weekly in our under-the-sea themed Children's Room. This informal program offers the opportunity for parents to introduce their children to reading and the library in an enjoyable setting. It is also a great time for parents to meet other parents! Please join us for stories, crafts, and fun!